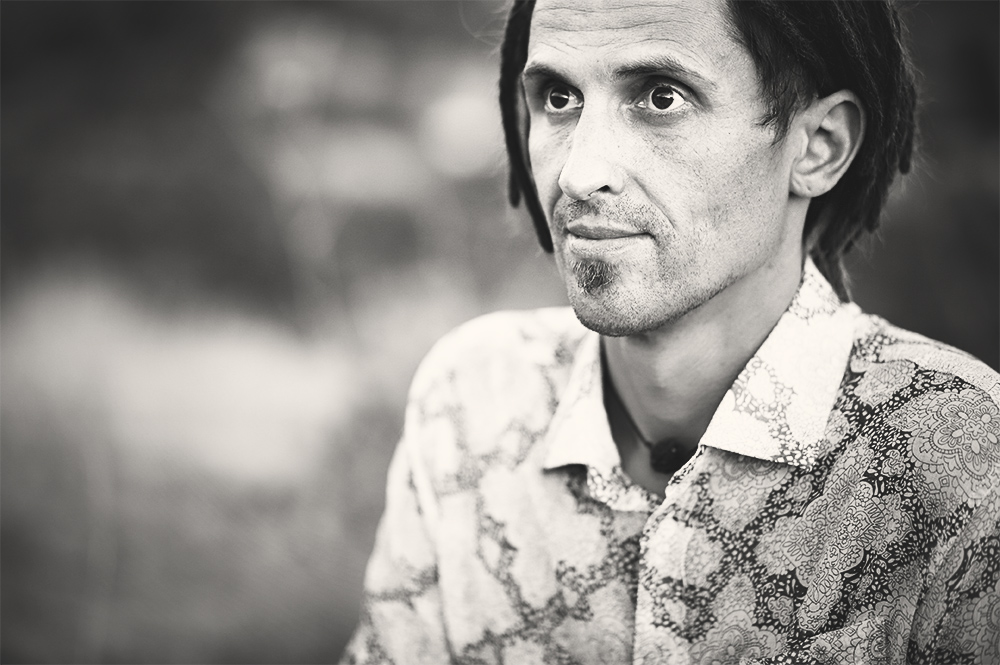 Tadas Juras is a Lithuanian photographer living in Spain.
In 2006, he finished postgraduate studies in cultural anthropology and soon began an ethnographic photography project dedicated to Eastern cultures. Gradually he became interested in fine art photography.
From 2009 he has exhibited his work in public exhibitions as well as in online galleries. Tadas has run the photography gallery "Gaia" in Frigiliana, Andalusia, Spain, since 2017.
With his works, he intends to transfer the onlooker out of a mundane state of mind to some mythical space full of deeper meanings.